Customisable Virtual Photobooth Experience
What is a Virtual Photo Booth?
A virtual photo booth is an event and marketing solution that enable brands to engage and connect with the people they want to reach out to.
As this is a web based platform, brands can connect with anyone around the world as long as they are connected to the internet.
Our virtual photo booth rental gives you the power to create your very own customisable web based experience.
Works 100% without any app installation
It can be branded entirely to fit your requirements.
Just tap a link or scan a QR code.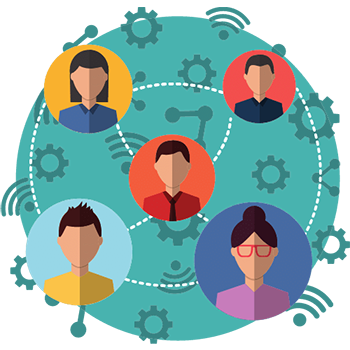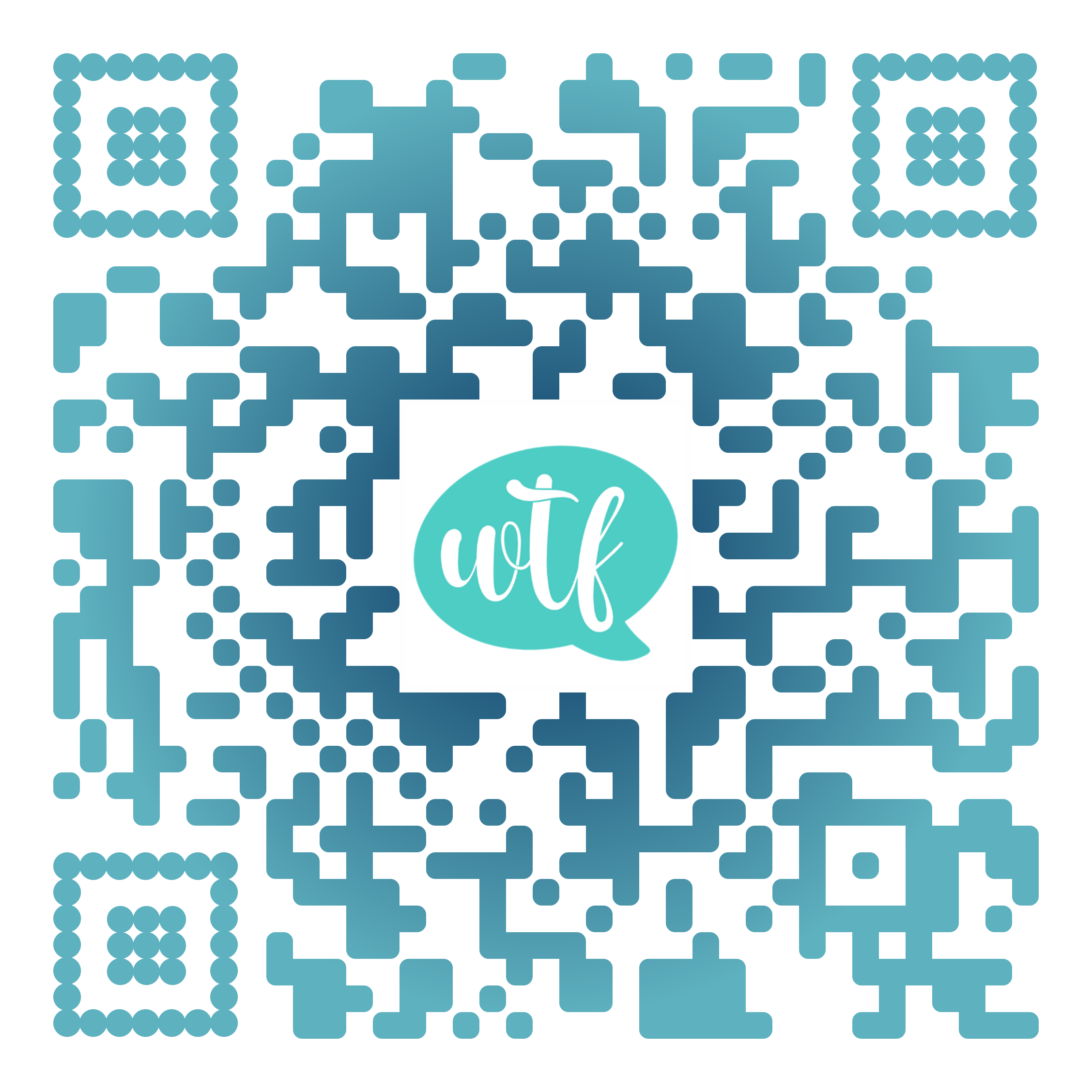 Scan the above QR code to try out our Virtual Photo Booth.
We have 6 generic templates for everyone to try out!
Or enter www.wtfphotobooth.com/virtualbooth in your browser to try it out!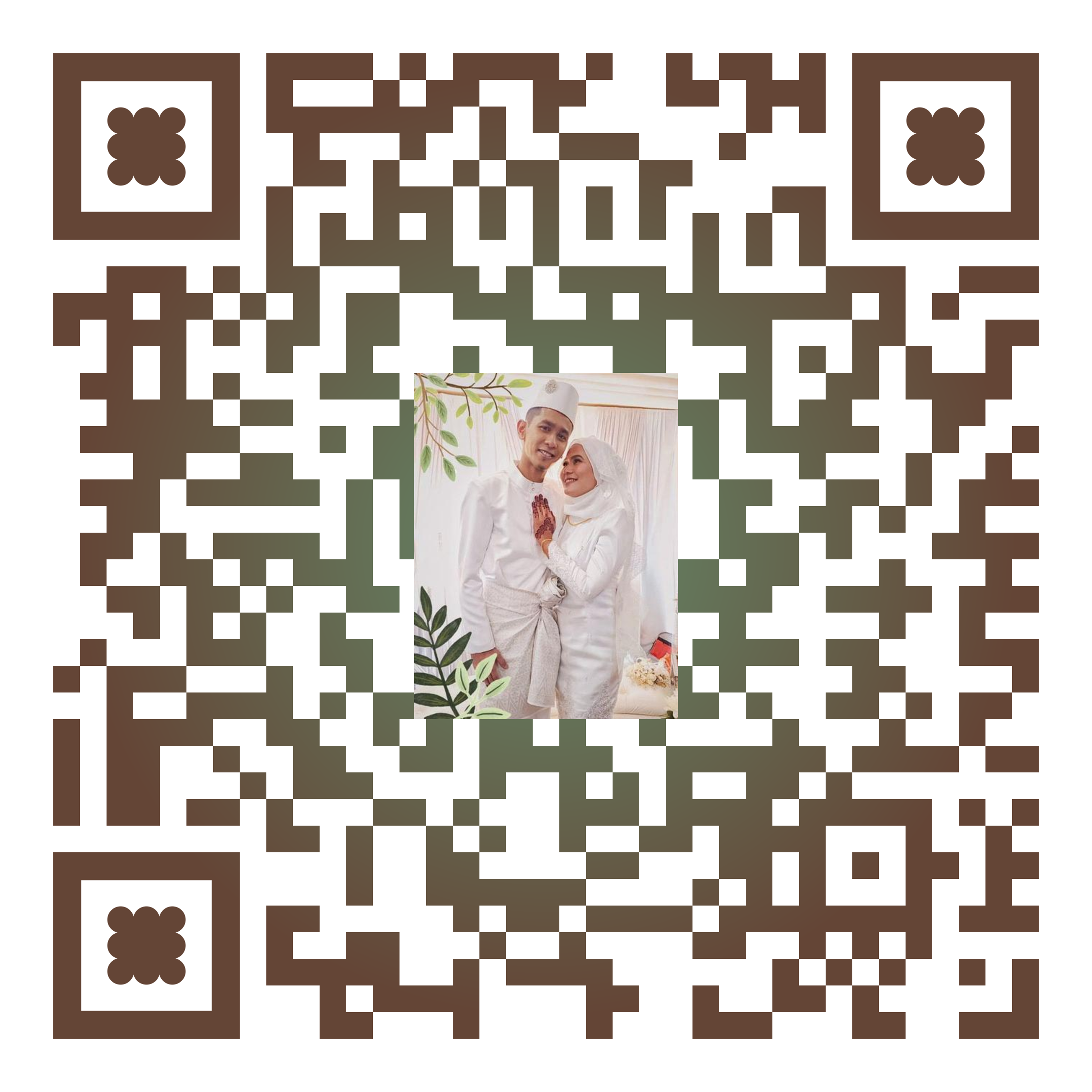 Scan the above QR code to check out how our couple customise their Virtual Photo Booth Page. For corporate client, we can add a widget to your website and for private events we can host it temporary on our site.
How our Virtual
Photo Booth Works
The Virtual Photo Booth allows all remote event attendees to share a communal photo booth experience by social distancing during this Covid19 period of time!

Users can access the virtual photo booth using a specified url or scan of QR code via their own digital devices from mobile phone, tablets or work station.
ZERO app installation is required.

Our software allow the client to upload as many templates for their event and these template can be designed specially for their event
Virtual Booth can be use at any events!
Private events, weddings, holiday celebrations, schools ceremonies, brand activation, D&Ds, sporting events and more…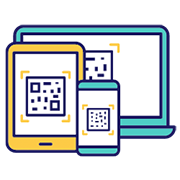 SCAN
Scan the QR code or access the link to start
the virtual booth experience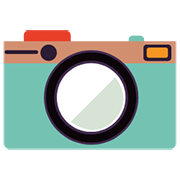 SNAP
Take a selfie with your electronic devices
or upload an existing photo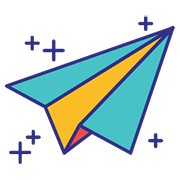 EMAIL
Email the photo to yourself and you will receive
the images within 90 seconds
Don't Be Shy

If we did not answer any of your questions in mind, drop us an enquiry using the contact form on your right.