What is a Hashtag Photo Booth?
Hashtag print / Hashprinter / Instaprint / Instagram Hashtag Print (refers to the same thing) Photobooth is one services that allow maximum media exposure.
User will pick a unique #hashtag for their event and HashPrinter will display all photos with that hashtag.
This encourage your guests to take photos and tag them with your chosen hashtag.
Your guests do the hard work of taking the pictures and you benefit from a massive amount of social media exposure for your event.
HashPrinter allows everyone at your event to be a photographer and take home a printed souvenir of your event.
HashPrinter can automatically print all photos for this hashtag, or if you wish, guests can select the photos they like and print them out.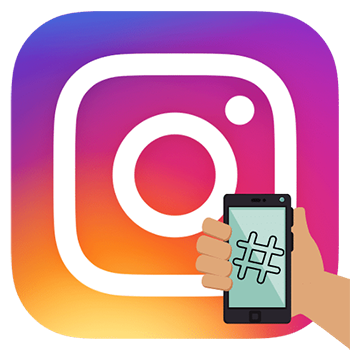 Our HASHTAG Photo Booth
can create the BUZZ during your event!

How HashPrinter / Hashtag
Photo Booth Works
Pick a unique hashtag for your event and HashPrinter will display all photos by anyone with that hashtag.

Other than the usual photographs, our virtual photobooth also offers animated gifs & boomerangs.

Customize these prints by adding your event name, company name, logo, or other graphics.
Professional dye sublimation printer that is designed for high quality prints with excellent speed and 300 dpi resolution
Users will email their photos directly to themselves after the booth.
Our software allow the client to collect users' email addresses for further marketing purposes.

Every virtual event has its own gallery that can be accessed from a unique link. Live slideshow can also be projected during the event.
#HashTag Photo Booth can be use at any events!
Private events, weddings, holiday celebrations, schools ceremonies, brand activation, D&Ds, sporting events and more…
SNAP
Take a selfie with your mobile phone
UPLOAD
Post your photo on Instagram and tagged it with the event's specified #hashtag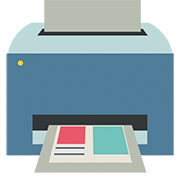 PRINT
Go to our #hashtag print station, search for your photo and print them
Want to Hype Up your Event?
Speak to us now if you have any enqurires >>>