Photobooth Rental Services
Instant Photo Booth Singapore
WTFphotobooth also know as WellThatsFantastic is a professional photo booth provider in Singapore. We are a premium photobooth service provider that caters to all type of event that requires a photo booth service.
We strictly believes in quality images and everlasting prints. We validate this by using professional equipments in our photo booth. These include high resolution camera, professional studio lighting equipments. And industrial dye sublimation printer that provide lighting fast output that strictly reduces the waiting time for your guests at all photobooth events.
We cater to a wide range of professional photobooth services. Any events that requires photography, videography, photo booth or printing? We are most likely able to do it for you. Talk to us and it will be the best decision you ever made!
We are committed to provide a ineffaceable experience for all your guests at your event.
Keep them coming back to our booth and leave with those unlimited and beautiful print outs!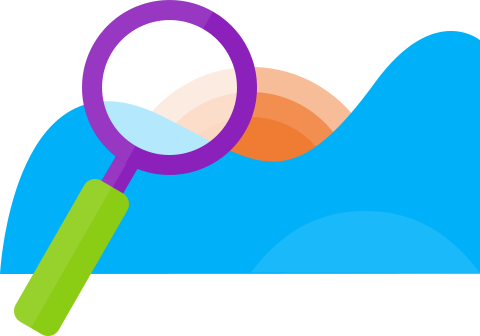 Our Vision
To be the most sought after Photo Booth Rental
Services Company in Singapore.
Our Mission
To offer our clients and their guests an ineffaceable photo booth experience at their events.
We strive to deliver studio quality images with professional lighting equipment and ever lasting photographs.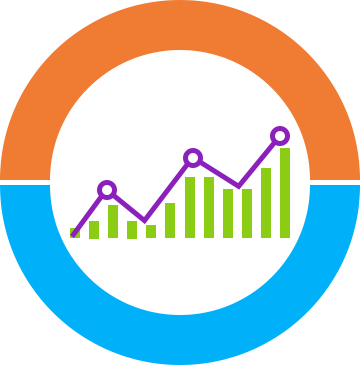 Why Choose Us
We always believe that being a professional photographer first gives us an advantage over image quality.
And the importance of having spare equipment and backup at every job.







Here are some of our happy clients: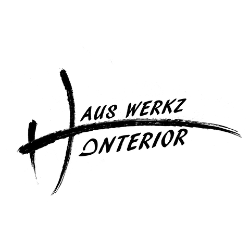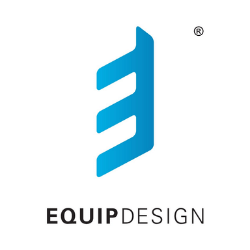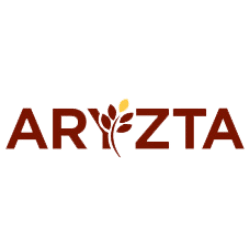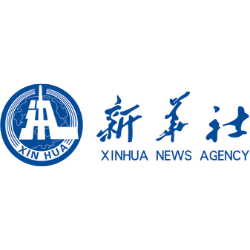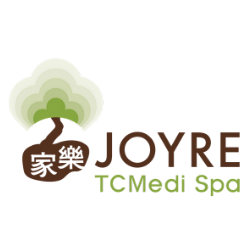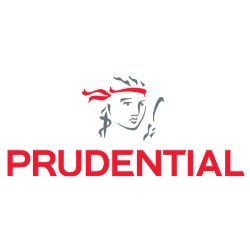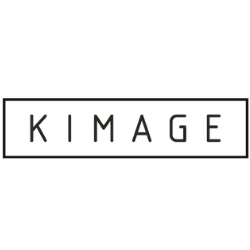 what are you waiting for?
Having a photo booth is one of the best decision you could ever make for your event.
Imagine all the joy, fun and memories you could bring during the special occasions.
Questions? Drop us an enquiry using the contact form on your right.