Photo Booth Rental Services
Instant Photo Booth Singapore
WTFphotobooth also know as WellThatsFantastic is a professional photo booth provider in Singapore.
We offer premium photo booth rental services and permanent photo booth installations.
We create an ineffaceable experiences to promote social and marketing experiences
to exhilarate  your event that requires a photobooth service.
We cater to a wide range of professional photo booth services. Any events that requires photography, videography, photo booth or printing? We are most likely able to do it for you. Talk to us and it will be the best decision you ever made!
We are committed to provide a ineffaceable experience for all your guests at your event.
Keep them coming back to our booth and leave with those unlimited and beautiful print outs!
But Why Choose WellThatsFantastic?
We strictly believes in quality images and everlasting prints. We validate this by using professional equipments in our photo booth. These include high resolution camera, professional studio lighting equipments. And industrial dye sublimation printer that provide lighting fast output that significantly reduces the waiting time for your prints at all photobooth events.
Read More…
We Specialised In All Events But Not Limit to:
Baby Showers
Birthday Parties
ROMs
Weddings
House Warming
Anniversaries
Bachelor / Bachelorette Party
corporate events

trade shows

brand activations

product launches

experiential marketing

conferences

convention centers
festivals

wrap parties

movie premiers

fundraisers

expos

holiday parties

and more…
WTFphotobooth believes that hiring a photo booth is more than just taking photos.
A great photobooth makes your event more unforgettable and memorable.
Having the right type of photo booth for your event can make whole lot of differences.
Our photo booth service fits all occasions. These include instant photo booth rental, green screen booth,
gif animated booth, hashtag photo booth, corporate events or brand activation, video booth and etc.
We can cater to intimate private parties, baby showers or birthdays. Your once in a lifetime perfect wedding.
Enormous themed company's dinner and dance. Or brand activation for corporate campaign.
Check out our full services below:

Our classic instant print photo booth powered with a Dslr and professional lights makes your prints goes.. wow!

Automatically replace a green screen with a custom backdrop using state of the art technology.
Pick a unique #hashtag for your event and our printer will display all tagged photos by anyone with that #hashtag.
While our instant photo booth provide a static entertainment. Our roamer will get up close with your guests as the action unfold.
Elevate your Branding to the next level. Designed to promote your event's hashtag campaign with user-generated content.
We offer other services such as Boomerang, GIF, Photography and many others. Please click to view the full list of services.
Have Fun,

Take Photos,


Keep Memories!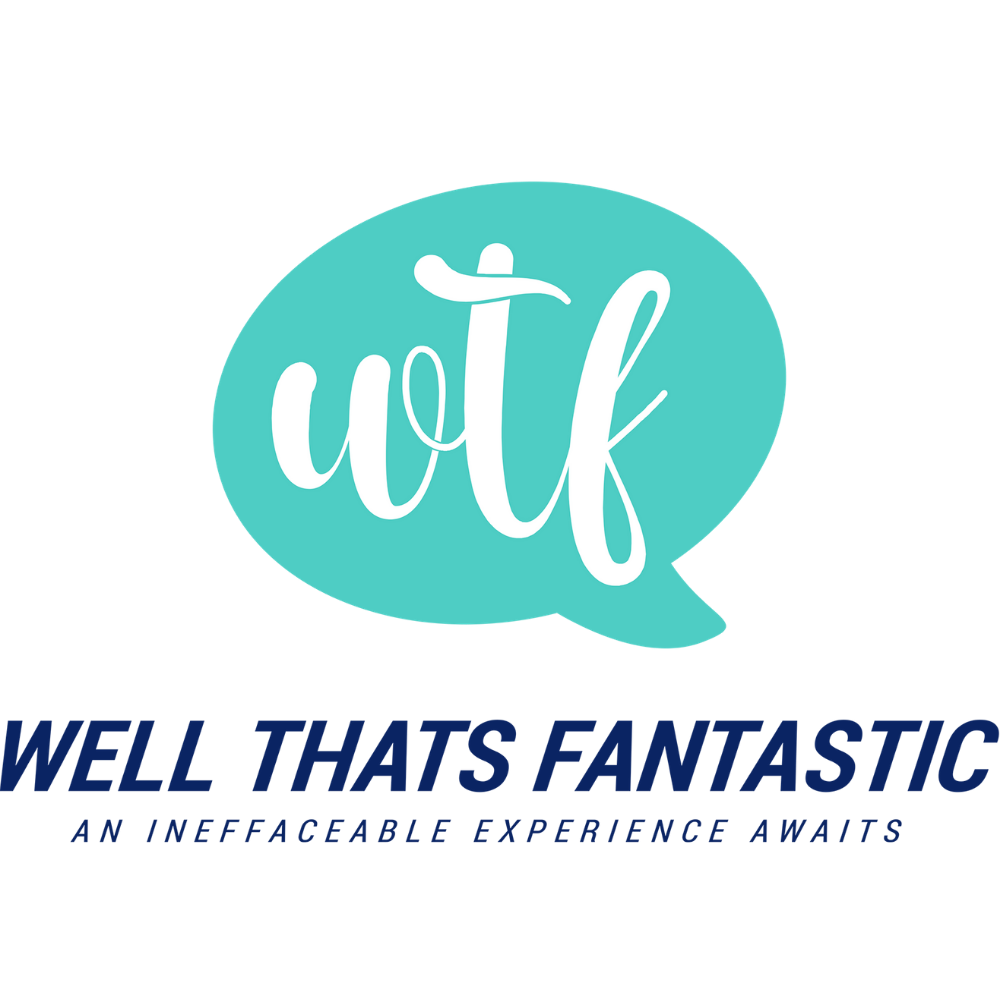 Here are some of our happy clients: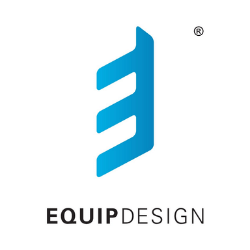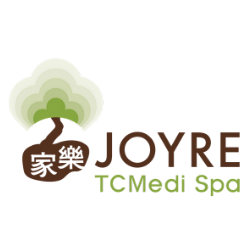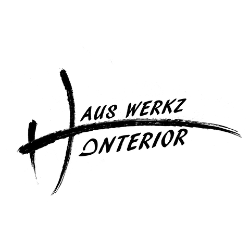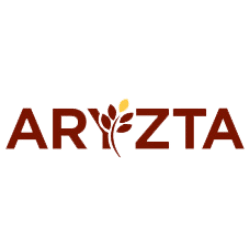 12 Arumugam Road
LTC Building B
Singapore 409958
(By Appointment Only)
We value your privacy. We do not share your information with any third parties.
By clicking SUBMIT, you agree to our terms & conditions and privacy policy and authorize our consultants to contact you.
Important Note: You are liable under the Personal Data Protection Act if you key in false personal data or other people's personal data.